Our professional products will ensure the best results for your Hair & Skin.
The Look Salon and Day Spa
feature a wide array of professional salon products for your hair & skin. Our specially trained staff is here to help you when it comes to information on using and getting the most out of your products.
Everybody's hair is a little different, and that's why our stylists can recommend products that will enhance and complement your hair to keep you looking your best everyday.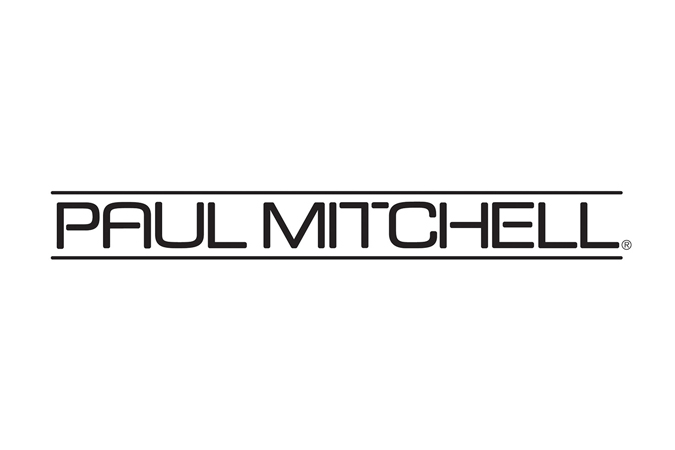 From the runways to the hottest clubs to galas and premieres, Paul Mitchell, Modern Elixirs®, Tea Tree and Paul Mitchell® Lab™ define the latest in hair care trends. When it comes to beauty, you know exactly what you want and Paul Mitchell's New Systems, can get you the results you're after. The Systems provide the targeted benefits you crave, including Color Care, Moisture, Extra-Body and Style in Light, Medium and Firm Holds.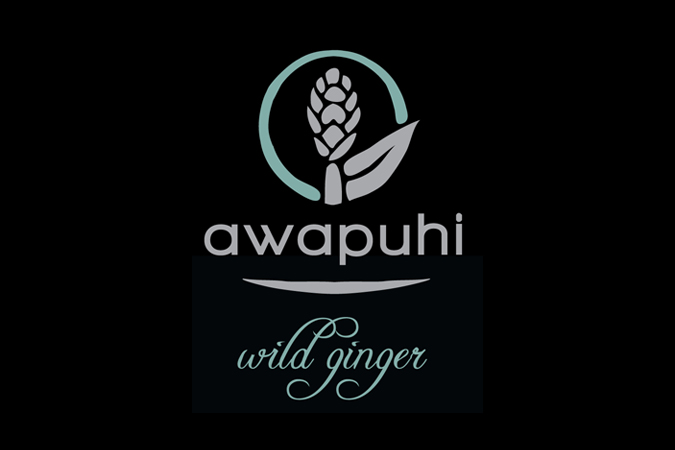 In 1983, Paul Mitchell and John Paul DeJoria purchased land in Hawaii that would become the sustainable, solar-powered Awapuhi Farm. The two friends and business partners wanted to pursue a lifestyle that was connected to nature and in tune with their beliefs. To this day, all of the Awapuhi used in John Paul Mitchell Systems products are harvested here.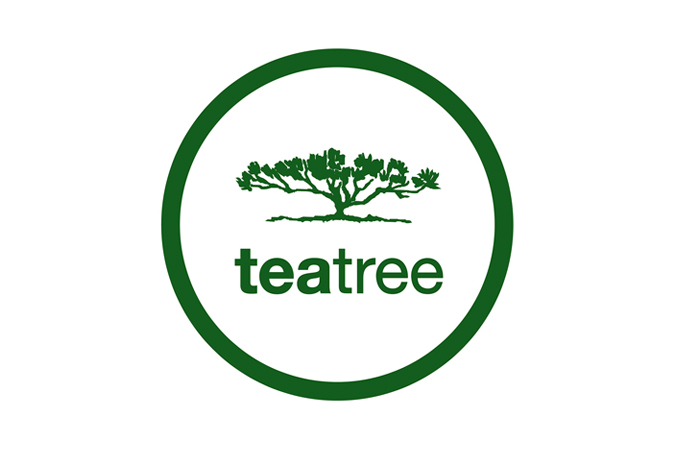 For centuries Australian natives have used the healing powers of tea tree oil for everything from itchy scalp to muscle aches. Now you can bring this natural magic into your own bath with Paul Mitchell's Tea Tree Collection. Made with essential tea tree oil, Tea Tree products refresh and stimulate the skin and scalp. Take advantage of our current promotions and enjoy the tingling refreshment that leaves you feeling clean and rejuvenated from head to toe!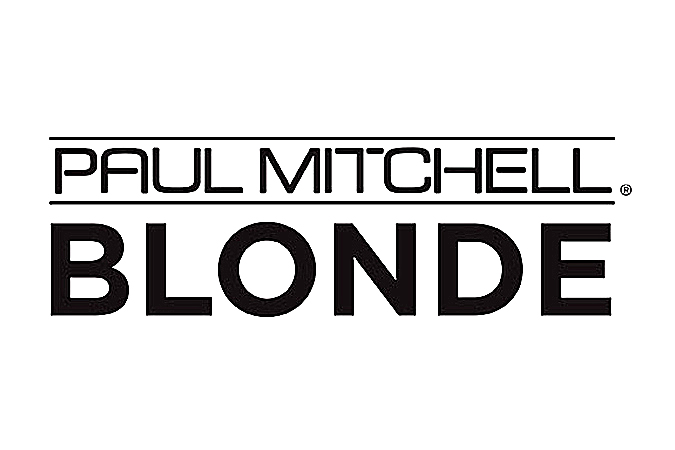 Paul Mitchell - Forever Blonde
A luxurious product line exclusively for Repairing and Strengthening Blondes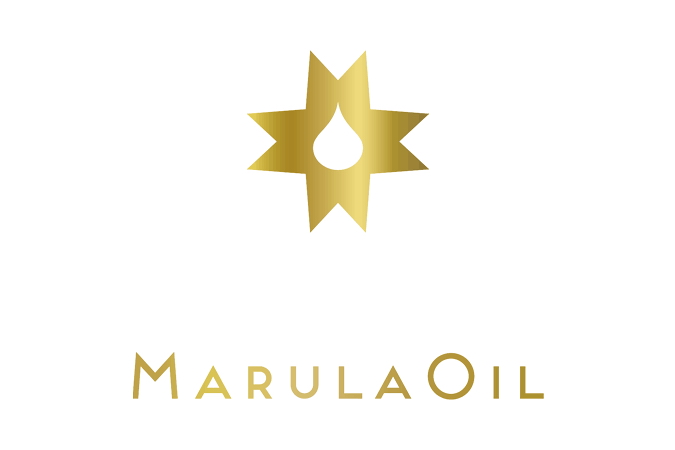 Introducing luxury hair care that harnesses the power of RARE, NATURAL MARULA OIL. Wild-harvested in Africa, the oil is COLD-PRESSED to preserve its superior quality and nutrients. Our oil is the purest and highest quality possible, with 50% MORE PROTECTIVE ANTIOXIDANTS THAN ARGAN OIL. A high concentration of nutrients and oleic acids help hydrate, repair and moisturize hair at the deepest levels. MarulaOil uses TIME-RELEASE TECHNOLOGY to nourish and hydrate hair throughout the day. Whereas other oils would simply rinse away, MARULASPHERES bond to hair like a magnet and deliver fresh bursts of marula oil every time you touch, style or brush your hair.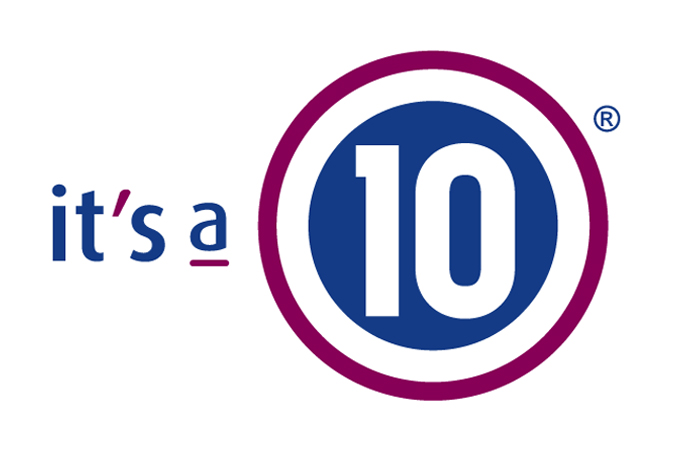 In a world where hair care has gotten confusing and cluttered ,one brand offers a simple solution, literally. With Its a 10 hair care products, you can enjoy exceptional results from a line of multipurpose products, all while reducing the number of products you need to keep on your shelf. Inspired by years of first-hand salon experience, each and every Its a 10 product is formulated to deliver a combination of 10 benefits that used to take numerous products to achieve. Now, through our exclusive professional salon formulations, you can enjoy shine, moisture balance, and healthy movement with just one product. We call it the strength in simplicity and it will undoubtedly change the way you think about hair care.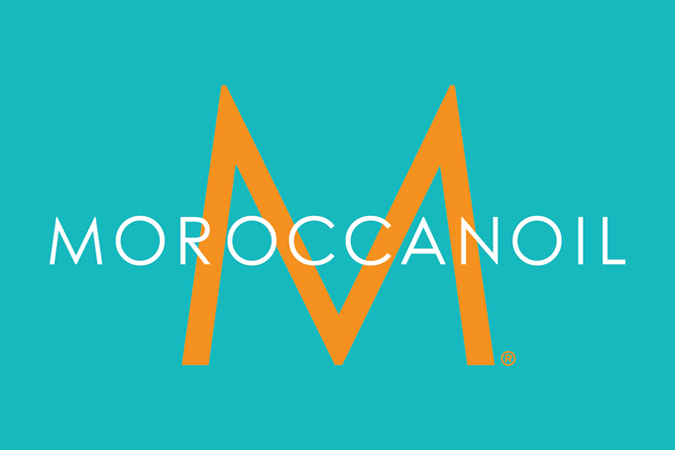 MOROCCANOIL has created a revolutionary styling, finishing and conditioning product line for hair that will guarantee an enhanced result. Hair looks and feels healthier after just one application. They include a signature argan oil in all our products. A remarkable gift from nature found growing only in Southwest Morocco, it is a powerful antioxidant, UV protector and free radical neutralizer, rich in vitamins that strengthen the hair and increase the hair's elasticity. We continually strive to create unique products using the highest quality formulations to deliver extraordinary results. MOROCCANOIL is an effective and frequently requested conditioning line of hair products for stylists and their clients.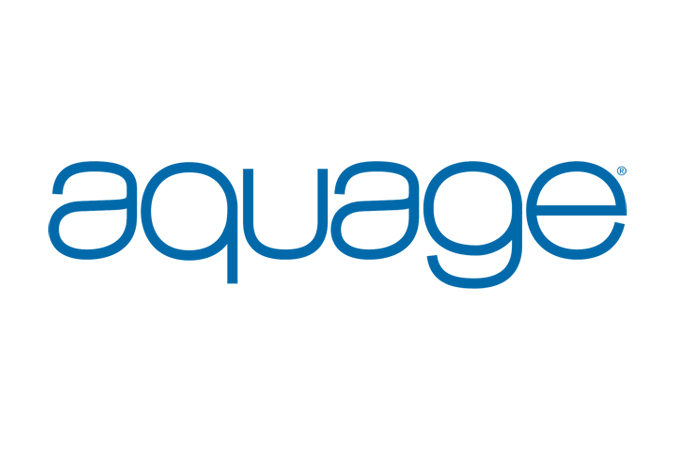 Innovative Haircare of the Sea.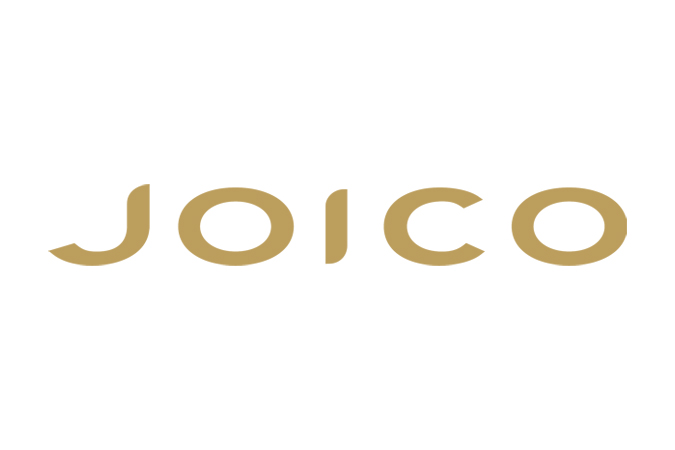 Joico International offers products that reconstruct & revitalize for beautiful, healthy looking hair. With Joico there is something for everyone.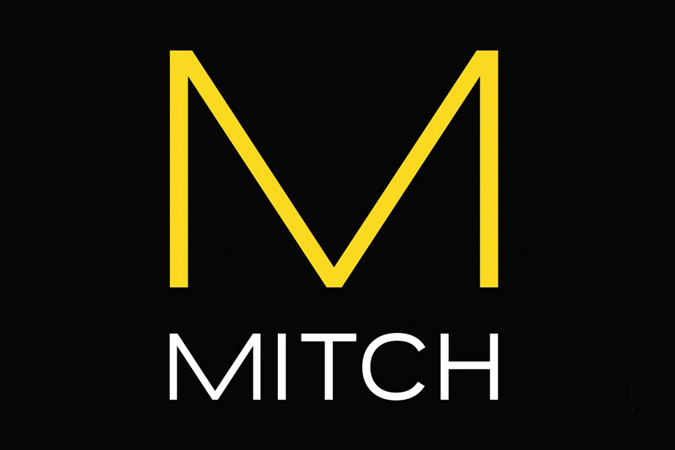 High-performance men's grooming products that can handle any style situation.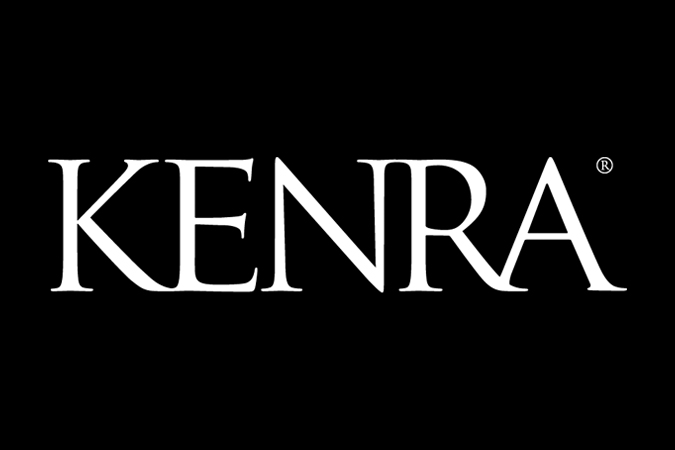 It's all about looking good. Kenra products are specially formulated to achieve premium results. Their performance is enhanced when products are used together in overall haircare systems.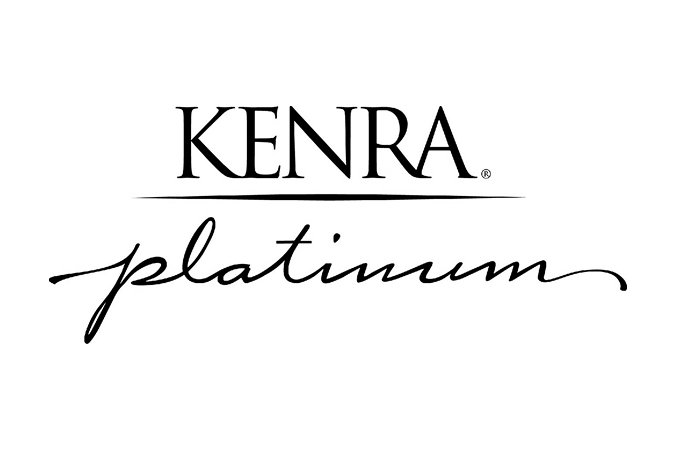 Kenra Platinum products are innovative by design and timeless in style. With uniquely advanced formulations, alluring packaging and luxurious fragrances, Kenra Platinum sets the standard for style.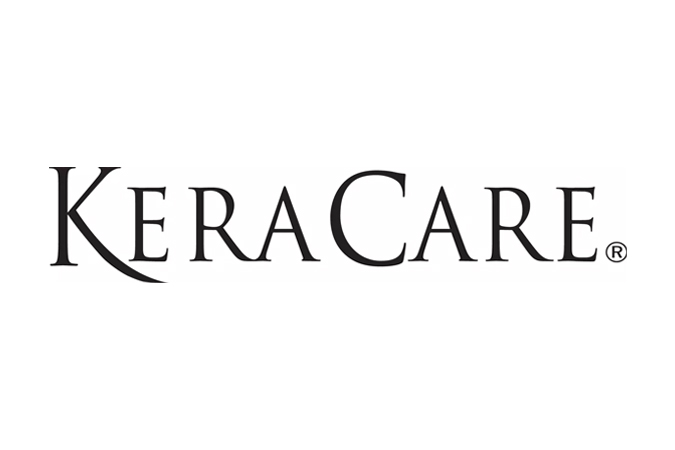 Conditioning Haircare.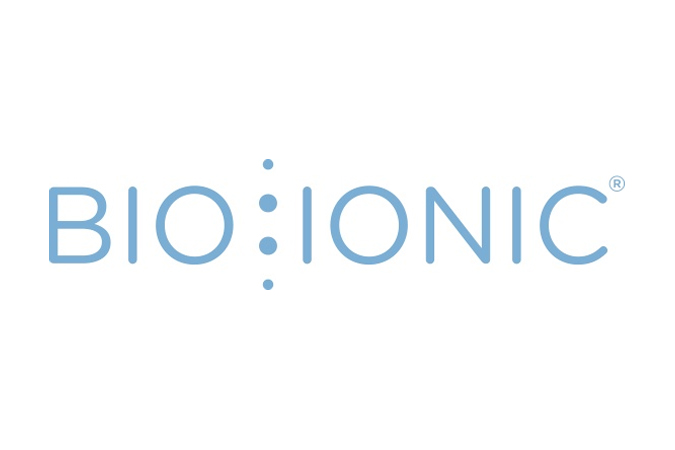 For centuries, natural negative IONS have been used in Japan to restore, rejuvenate and revitalize the body and mind. Negative ION energy is powerful enough to break water molecule clusters into micro-fine particles and penetrate the hair shaft. Bio Ionic Professional Hair Care System utilizes Natural Ion Complex to harness this powerful natural negative ION energy to energize, strengthen and restore the hair fromm the inside out.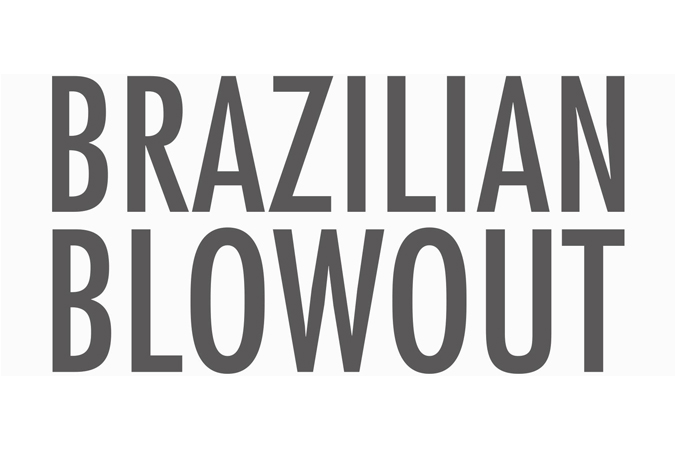 The Brazilian Blowout is the most innovative and effective professional smoothing treatment in the world! Through the use of a Brazilian Super Nutrient Complex and a proprietary polymer system, the Brazilian Blowout actually improves the condition of the hair by creating a protective protein layer around the hair shaft to eliminate frizz and smooth the cuticle.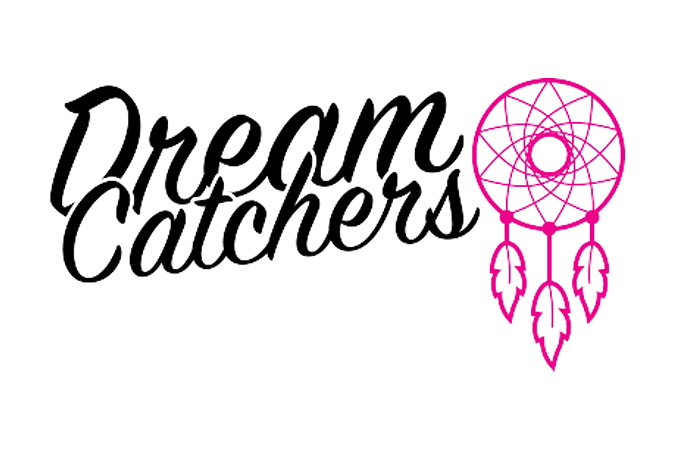 Dream Catchers by Paris Hilton
With the powerhouse profile of Paris Hilton combined with the best product available in the permanent hair extension market, DreamCatchers™ is sure to take the beauty industry by storm. This extensions system provides great quality hair and a perfected bonding technique (a professional stylist must do the application). Now you can have Hair to Envy!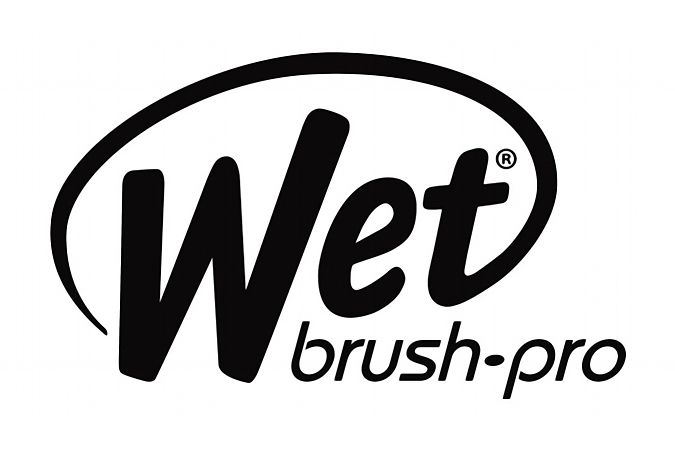 For centuries, people have been tearing their hair out trying to find a better way to untangle it. But whether they brushed, picked, or combed it, they continued to snag and break their hair, making children cry and adults cry and curse. Then we invented the miraculous Wet Brush. With its unique IntelliFlex™ bristles, the Wet Brush runs effortlessly through hair, detangling without pulling or tugging. There's no pain, no tears–whether the hair is wet from the shower or dry; curly or straight; thick or fine. Finally, the tears (and curses) stopped.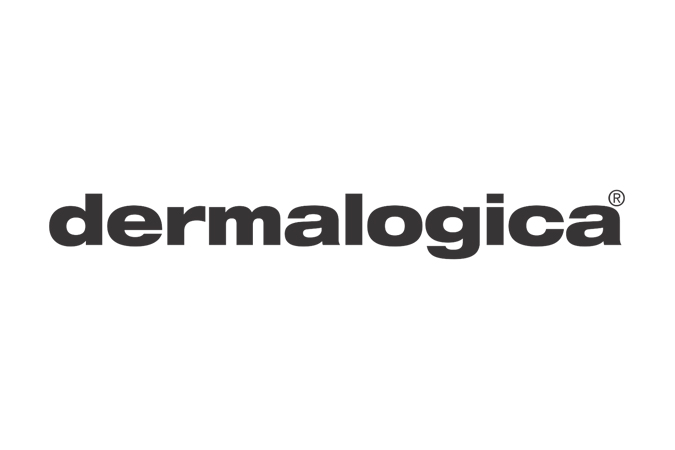 The 'Professionals Choice' in Skincare.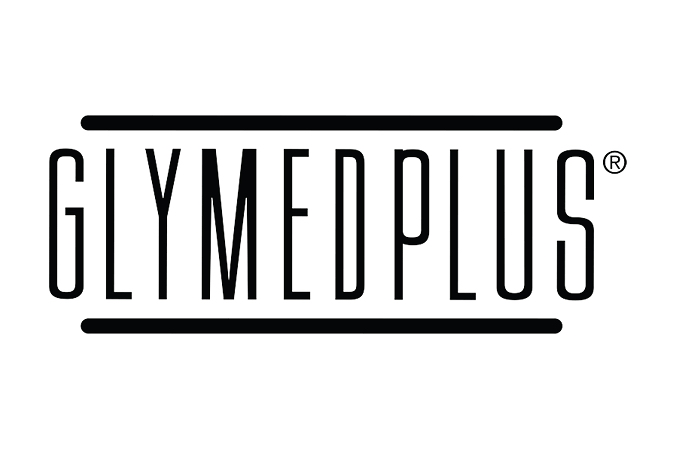 For over 20 years, GlyMed Plus® has been a renowned leader in the skin care industry, offering a complete range of Professional Only products, combining technologically advanced ingredients with certified botanicals to produce amazing results. GlyMed Plus is dedicated to the support and growth of the skin care professional. We are an exclusive product and information resource for estheticians, physicians and spa professionals seeking a smart, scientific approach to regenerating the skin of their patients and clients.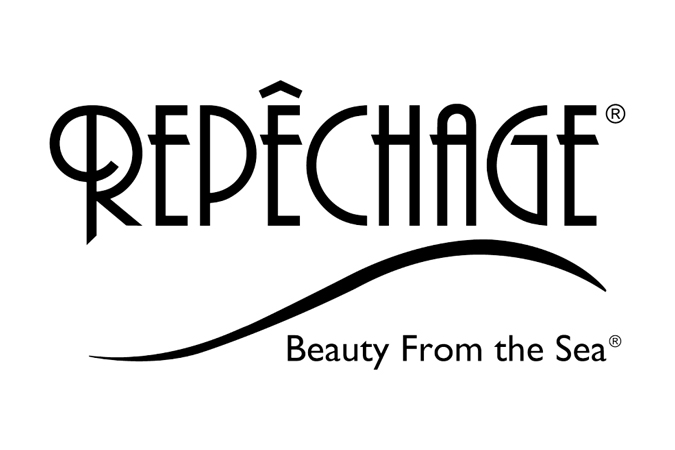 Beautiful Skincare of the Sea.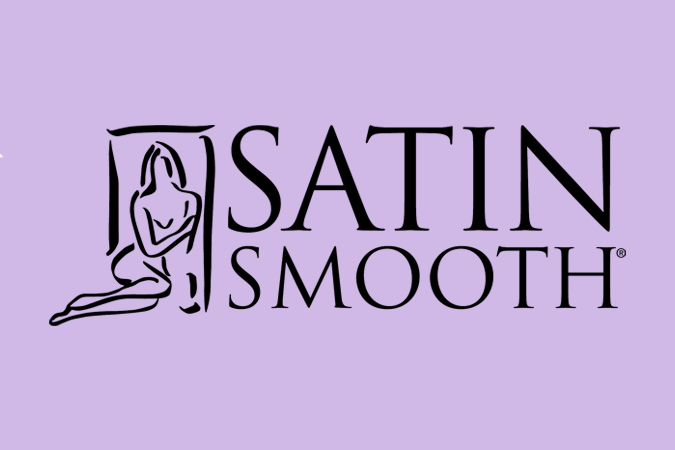 Satin Smooth waxes imported from Italy are developed with a unique blend of beeswaxes, which contains a natural antibiotic called propolis. All waxes have built in buffers to protect skin and eliminate the need for dusting powder or talc which minimizes hair breakage, giving you silky skin with long lasting results every time.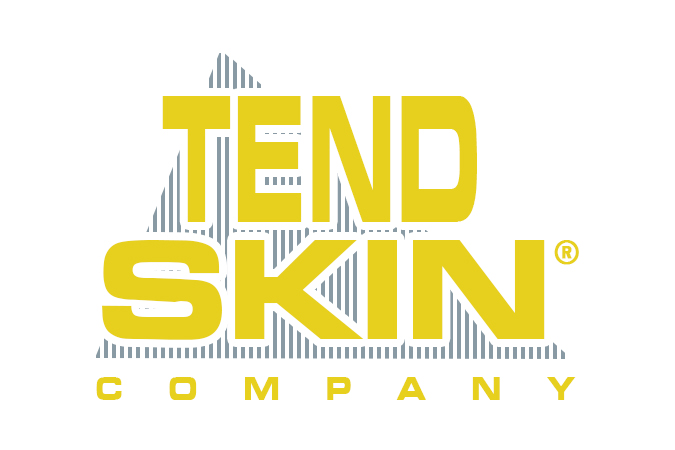 Tendskin
Tend Skin improves the appearance of razor bumps, ingrown hairs, and redness caused by hair removal.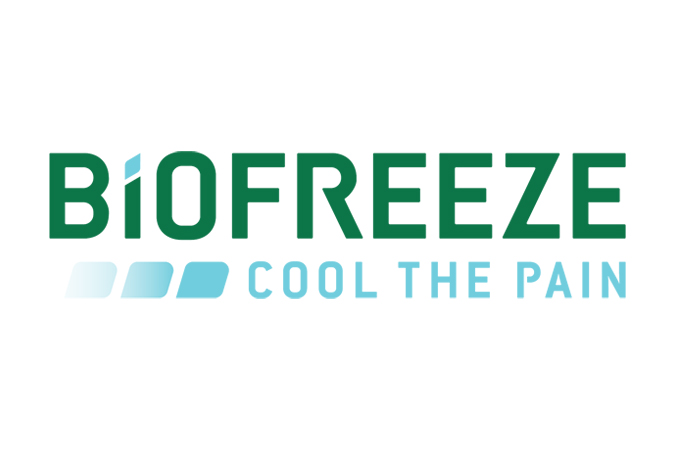 BIOFREEZE products are a unique, effective pain reliever formulated to provide a variety of benefits for therapy, pain relief, exercise/training and overall comfort. BIOFREEZE products contain ILEX, an herbal extract from a South American holly shrub. ILEX is used around the world in various health & wellness formulations. BIOFREEZE topical analgesic does not use waxes, oils, aloe or petroleum. The result is a fast-acting, penetrating, long lasting pain reliever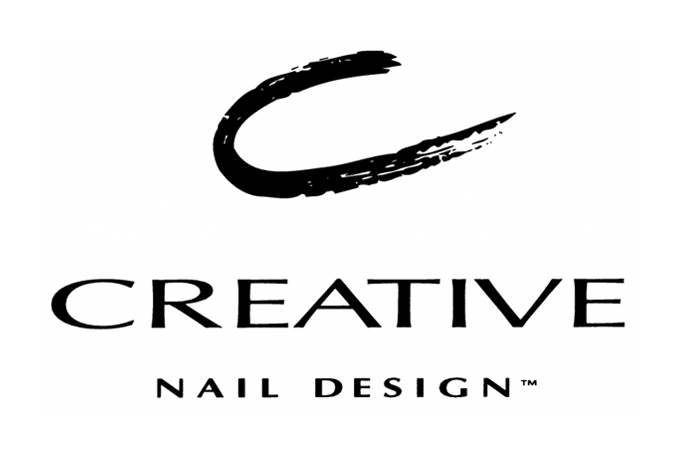 Quality Performance Nailcare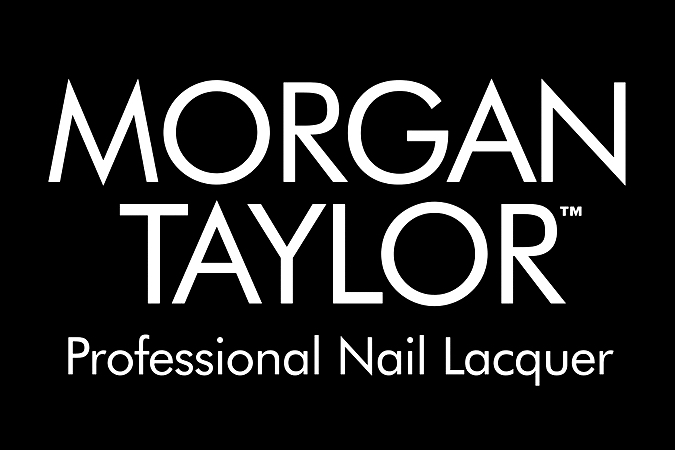 Morgan Taylor™, the NEW standard in Professional Nail Lacquer, the crème de la crème of nail color, developed by professionals for you... Morgan Taylor's unique spectrum was designed to remove all barriers to color expression. Our creative palette knows no bounds, ranging from the classical to avant-garde, and from subtle to unconditionally spectacular.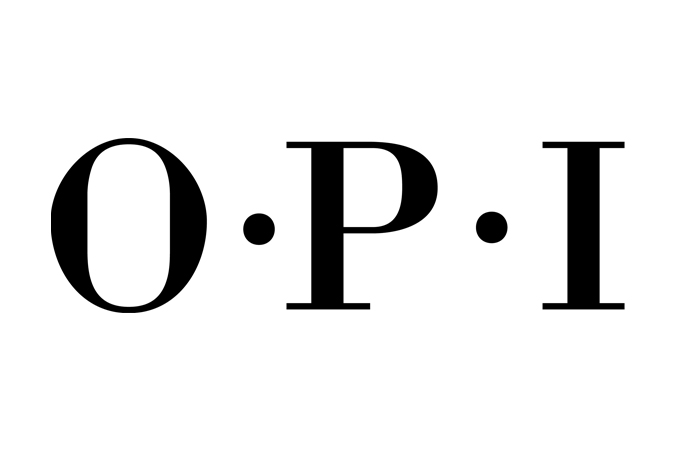 Classic Nailcare.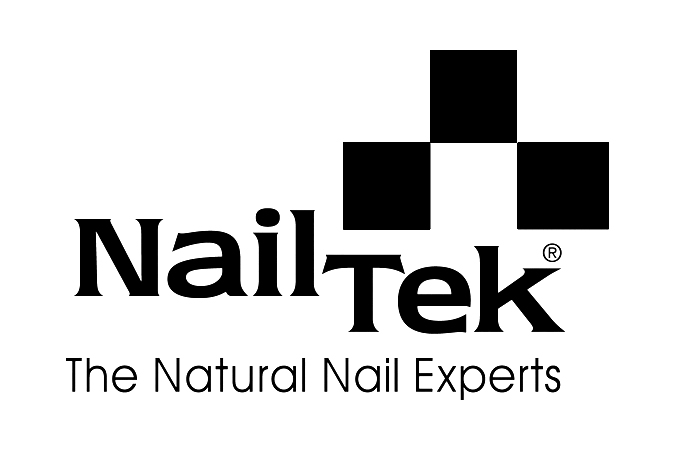 Weather, lifestyle, and daily living all influence the condition of your nails.The Nail Tek nail program allows you to move freely between all the Formulations to provide the type of conditioning and strengthening that your nails need. As your needs change, so does your Nail Tek Formulation.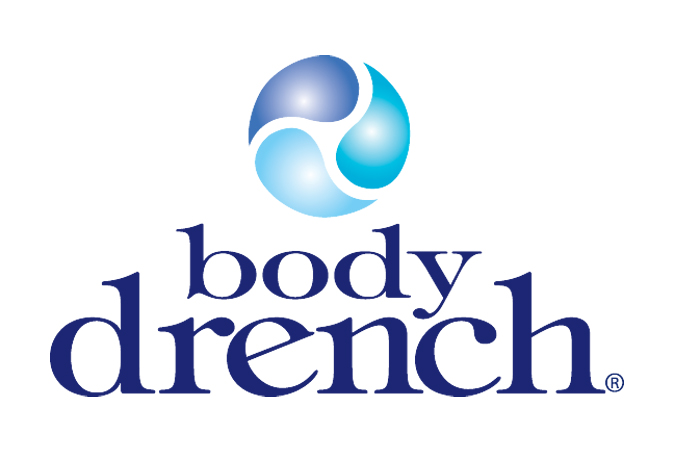 Body Drench has designed their skincare and tanning formulas with the highest quality natural formulas and revolutionary Ingredients to nourish, protect and quench your skin. Body Drench products have revolutionary ingredients combined with a skin-fitness philosophy. They have designed skin fit tanning formulas with the highest quality ingredients to produce maximum results while nourishing and protecting your skin.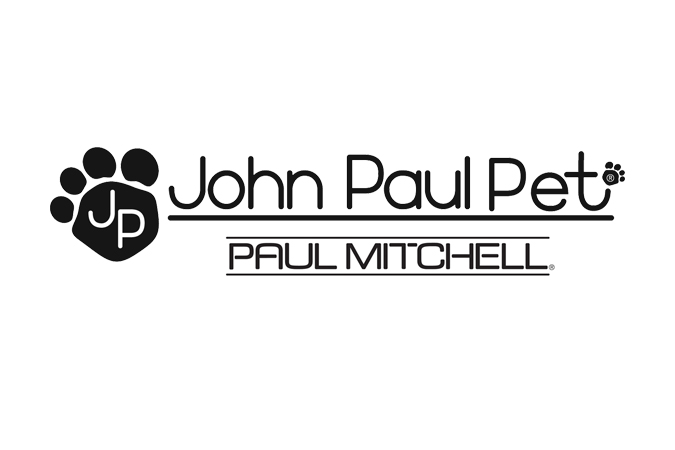 John Paul DeJoria, CEO of John Paul Mitchell Systems, the largest single-line hair care company in the world, was one of the first to recognize the potential in the pet beauty industry. With the launch of products under the John Paul Pet label, he insisted on trying all the products himself and the company still prides itself on the slogan "tested on humans first."
All logos appearing on this page are trademarked (™), restricted (®) and/or copyrighted (©), and are the exclusive property of their respective owners. The inclusion of these logos in no way implies any official endorsement by the companies represented.